IDPLR is a membership site offering over 12,500 products with Private Label and Resale rights licenses. PLR in short means that you can sell, edit or even claim the product inside as your own. It claims to be the #1 PLR membership since 2008, with 100k members and growing, being updated almost daily.
A IDPLR membership offers a large range of premium quality products designed to help build and grow a business on the Internet.
Most of the products inside come with Resale, Master Resell or Private Label Rights license. Some product categories include:
IDPLR has over 23 market niche categories for their PLR products, ranging from business, marketing, weight loss/fitness, self help, relationships, spirituality, beauty and fashion, eco-friendly and many more.
Step 2: Check the type of license available for a desired product.
Resale Rights (RR) license –  you will have the right to sell back that product to your customers.
Master Resell Rights (MRR) license –  You can resell that particular product to your customers, but more importantly, you can also give your customers the rights to sell it again to their customers.
Private Label Rights (PLR) – Gives you the ultimate rights to do anything you wish with the product you just bought. Private Label Rights will give you the power to claim that product as your own.
Step 3: Decide on the countless options to use your PLR product to grow your business.
IDPLR gives many great ideas on how to best profit from a PLR product. Here are some examples:
Break up ebooks and reports into articles or blog posts.
Sell products on your website, directories, forums, marketplaces etc.
Create your own membership site or online store.
Use the content to setup a newsletter or for your autoresponders.
Make an eCourse and give it away to your subscribers.
Use the product as a bonus for your main product.
Turn the product into a video tutorial.
Turn the content into an audio series or podcast.
Use the content for webinar or tele-seminar.
Translate the PLR products into other languages to reach a new audience.
PLR, Lead Generation, Content Creation
Find over 12,500 products with Private Label and Resale rights licenses.
Register for Free for limited access or $39 for 3 month plan or $79 Lifetime Access (See more plans)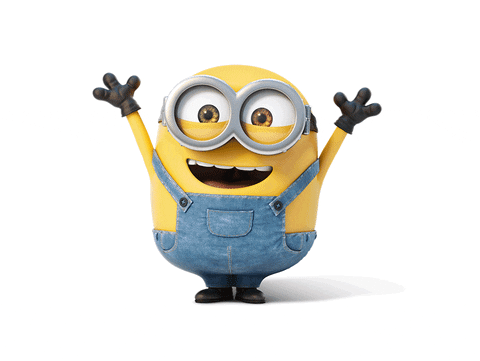 To see for yourself what this app can do for your business…