SaleHoo is a powerful research tool, supplier directory, and online community for dropshippers, wholesalers, and e-commerce stores. Discover profitable products, trusted dropship and wholesale suppliers
SaleHoo is an easy-to-use, impressive research tool that helps online sellers (such as e-commerce stores, drop shippers and wholesalers) find profitable products from certified, low-cost suppliers. Since 2005, SaleHoo helps over 137,000 customers to start and grow their online business.
They also offer unlimited training and award-winning support every step of the way. All backed by a 60 day, money-back guarantee.
SaleHoo offers a vast amount of research and filtering options to accelerate your sales and lower your costs. Here are some of them in short.
Step 1: Find ideas for profitable, in-demand products in the Market Research Labs.
The SaleHoo Market Research Labs makes it easy to discover and compare lucrative product ideas. Uncover which products have the highest profit margins and sell-through rates. Find lucrative product ideas and low-cost suppliers who stock them.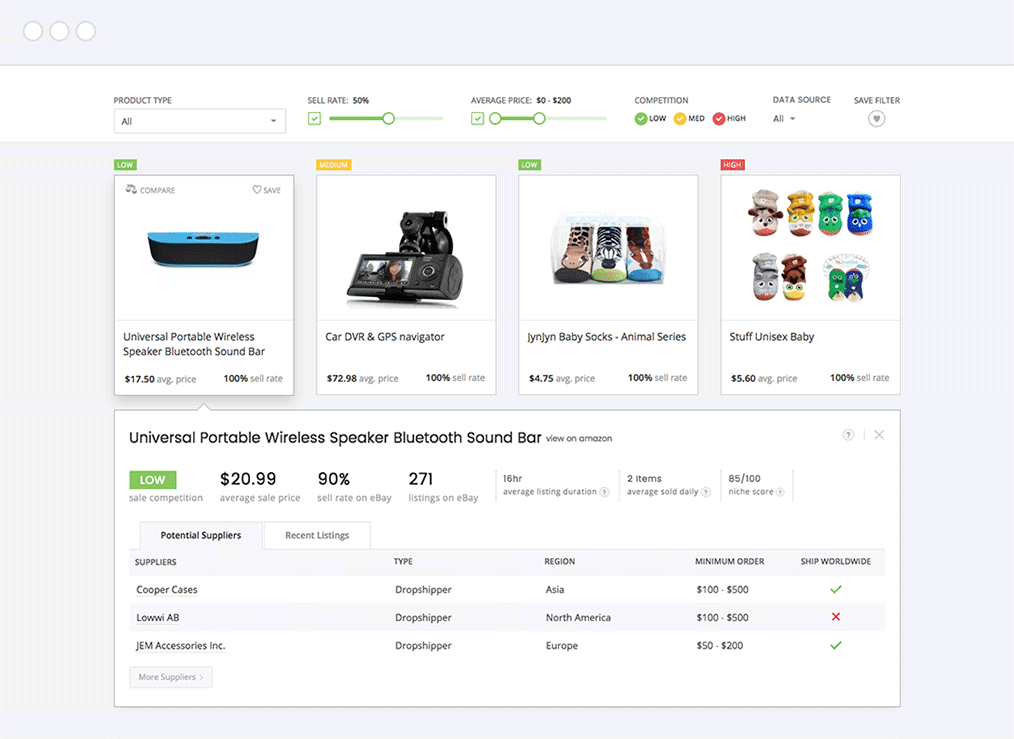 Step 2: Find reputable, low-cost suppliers with the SaleHoo Directory.
The SaleHoo Directory offers specific search criteria to quickly filter through over 8,000 local and global suppliers.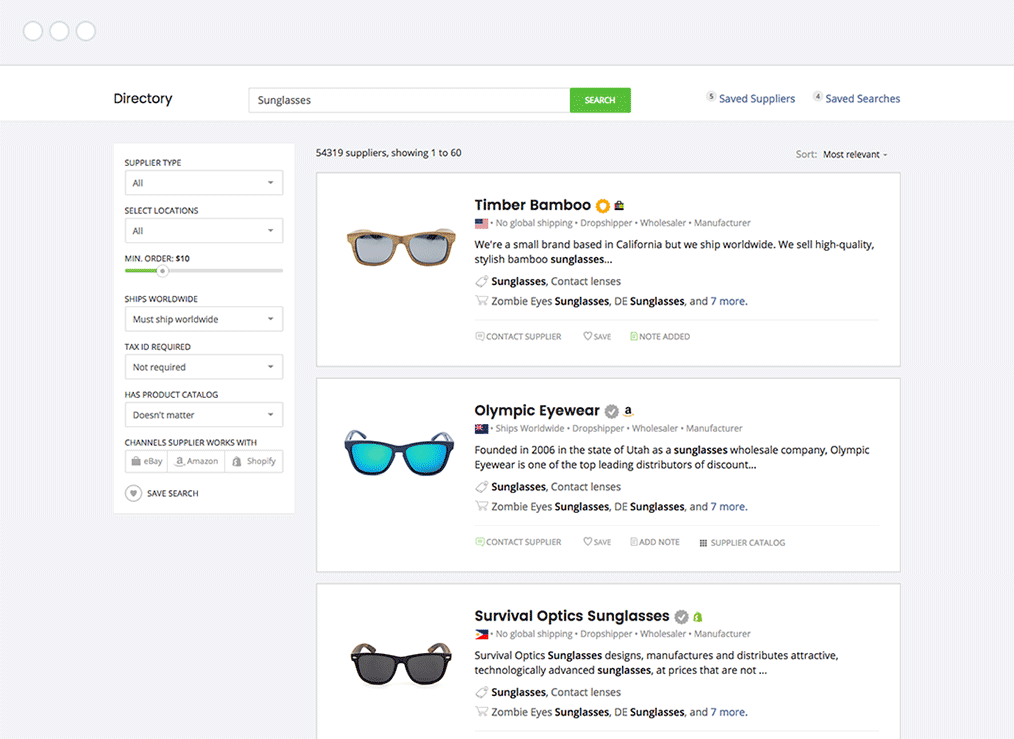 Step 3: Contact Suppliers to get your new product at the lowest cost.
Organize supplier details and safely negotiate the lowest expense for products with no minimum orders. Get insider deals from suppliers that are only available to SaleHoo members.
Bonus: Get In-Depth Training and learn from other successful sellers.
SaleHoo provides an online community full of resources like step-by-step training on dropshipping, discovering products, selecting suppliers — not to mention many video tutorials, guides on online selling and an ecommerce glossary.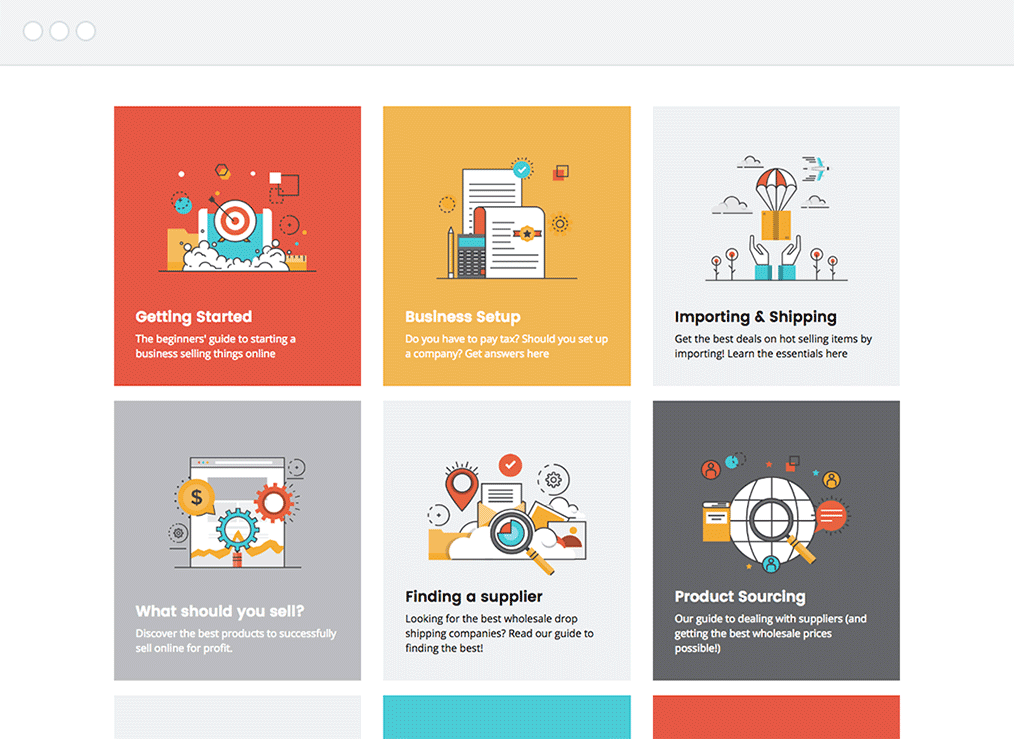 See SaleHoo's Market Research Lab in Action
Quickly find profitable products from certified, low-cost suppliers.
60 Day Money Back Guarantee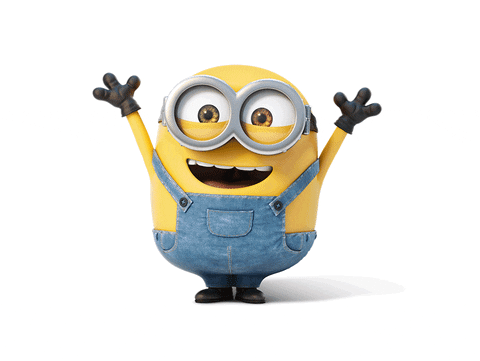 Why We Recommend SaleHoo...
To see for yourself what this app can do for your business…